Hi Friends!
It's Monday. Time for more Bean Bytes.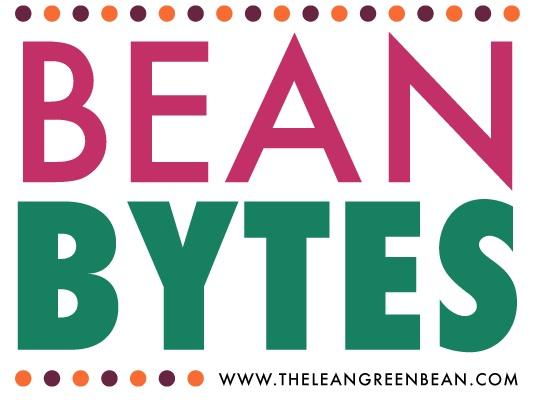 Monday
Tips, Tricks & How-To's:
Food & Fitness Tips & Tricks via Cotter Crunch
How To Style Pictures on a White Background via PopCosmo
Eating Gluten-Free On A Budget via The Pretty Bee
What Every Millennial Needs To Know About Marriage via The Shine Project
How To Create Secure Passwords You Can Actually Remember via Hubspot
Great ideas!
5 Low-Impact Exercises To Do While Injured via Your Inner Strong
Like running?
33 Essential Running Lessons via Run To The Finish
Excited to be featured on Huffington post!
7 Days Worth of Trophy-Winning Breakfasts
What do you think?
Does Closing Comments Turn Blogging Into Lecturing? via Carla Birnberg
Tuesday
Beautiful:
What Happens To Your Body Image After Having Kids via Fiterazzi
Helpful:
DIY Stain Remover via Back To Her Roots
How To Make An Animated GIF via Gimme Some Oven
Flying with Two Kids via Food Fitness and Family
Prepping for a Long Hike via Survive and Thrive
5 Things That Seem Productive But Aren't via Apples & Arteries
Could've written this myself:
On My Soapbox: Sponsored Posts via The Lunchbox Diaries
Fantastic resource:
Labor & Delivery Cheat Sheet for Spouses via Running with Diapers
A different perspective:
If Your Pants Don't Fit, Don't Have A Fit via Candyfit
Truth:
Just Show Up via Gabby's Gluten-Free
The One Phrase I Hope We All Learn From Robin Williams via 30-Nothings
Wednesday
Deep thoughts:
Thoughts on Depression via Inspired RD
On Being Stuck via Love Life Surf
Raising Hope: How We're Changing The World via Scissortail Silk
Good resources:
How To Do The Perfect Kettlebell Swing via Greatist
How To Make Money Freelance Writing via Erica D House
20 Quick Creative Writing Prompts via Freelance Writing Jobs
Last Month of Pregnancy Checklist via Pregnant Chicken
275 Free Resume Templates via The Daily Muse
Good tutorial:
How To Make Exercise GIFS via Feminine Muscle
Great points:
Blogging As A Business: The Cons of Blogging via The Healthy Maven
Thursday
Great advice:
15 Rules To Host An Amazing Dinner Party via Energy We Bring
The Secret To A Strong Marriage After Kids via A Healthy Slice of Life
10 Tips For Putting Together A Baby Registry via Keep It Sweet
A must read:
Give Me Gratitude or Give Me Debt via Momastery
Good ideas:
10 Important Back To School Nutrition Tips via Fooducate
10 Resources for Alternative Uses For Earth Mama Products via A Gutsy Girl
Friday
Sounds terribly awesome:
Sprint & Countdown Workout via Running on Real Food
Do you agree?
No, Running Isn't Therapy via Runner's World
Great read:
This Wild & Crazy Miracle We Call Blogging via Gimme Some Oven
Read and learn:
What Is Lactose-Free Milk and Who Should Drink It via Fooducate
How To Take A Pause, Break or Leave from Social Media via Buffer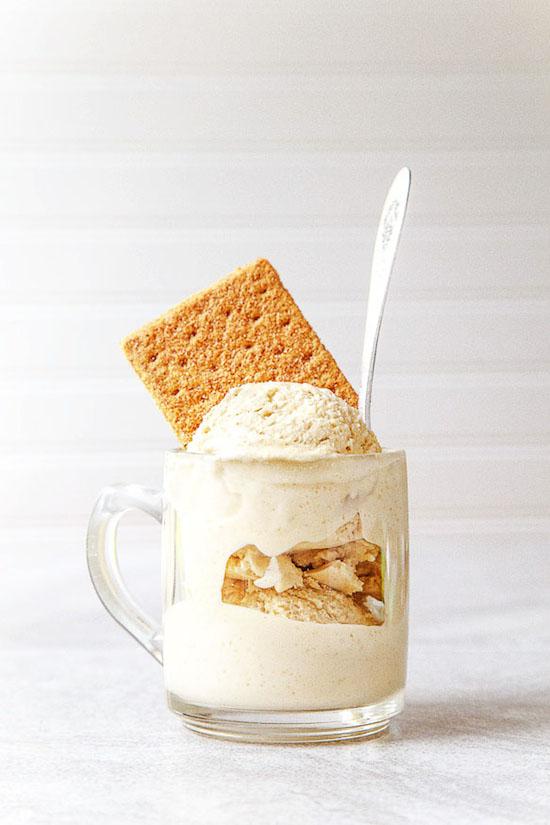 Graham Cracker Ice Cream
Homemade Enchilada Sauce
Breakfast Peach Crisp for One
Restaurant-Style Olive Oil & Herb Bread Dip
Spicy Black Bean Patties w/ Chipotle BBQ Sauce
Sesame Crusted Baked Chicken Fingers
10 Healthy School Lunch Ideas
Peach & Coconut Oatmeal Cookies
Multi-Grain Pizza Dough
How To Enjoy Sushi The Healthy Way
Peach Peanut Butter Granola
Iced Coffee with Almond Macademia Nut Milk
5 Ingredient German Pancake with Cinnamon Peaches
Chopped BBQ Tofu Salad
Chickpea Flour Breakfast Pizzas
Thai Red Curry Lentils
Peach Watermelon Gazpacho with Feta Creama
Easy Chickpea Oat Veggie Burgers
5 Ingredient Grilled Pesto Pizza
Avocado Toast with Egg & Prosciutto
Clean Eating In College — meal ideas
Huge Round-up of Energy Bites/Balls
Chocolate Banana Oat Cake
Strip Steak Salad with Hatch Chili Salsa
Grain Free Chocolate Zucchini Muffins
5 Spice Asian Pork Tacos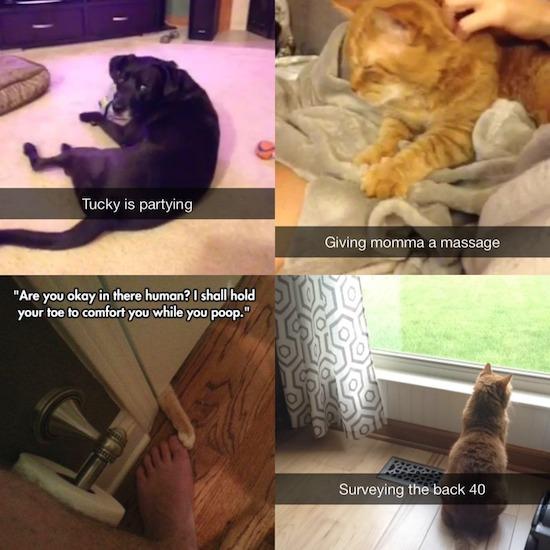 Snapchats and a funny my hubby knew I'd like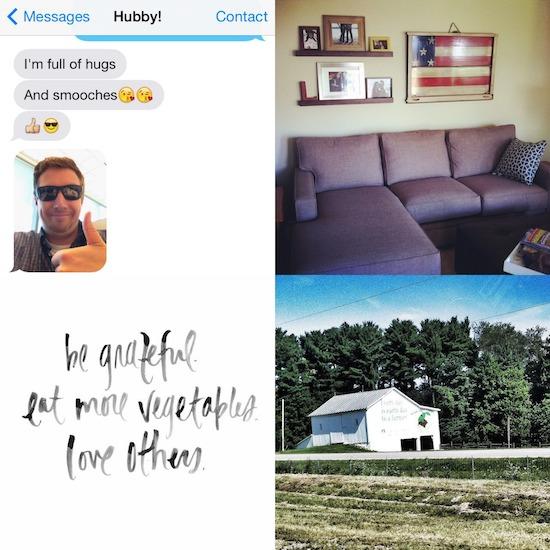 Why I love my hubby:
he imitates his fav emojis when I'm having a bad day.
We finally printed photos, got frames and hung picture rails!
Truth.
Every day is Earth day to a farmer.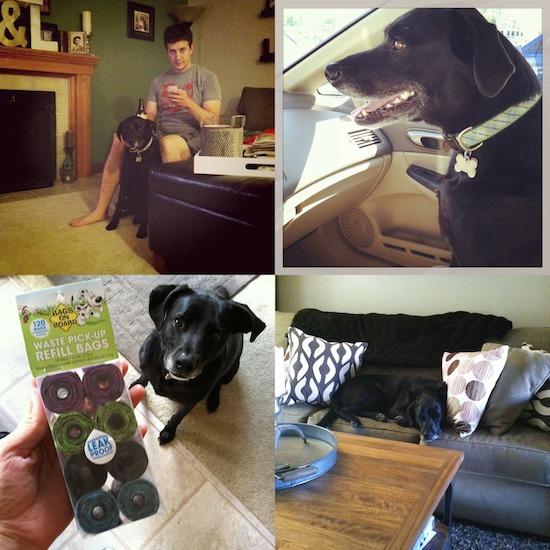 Tucky.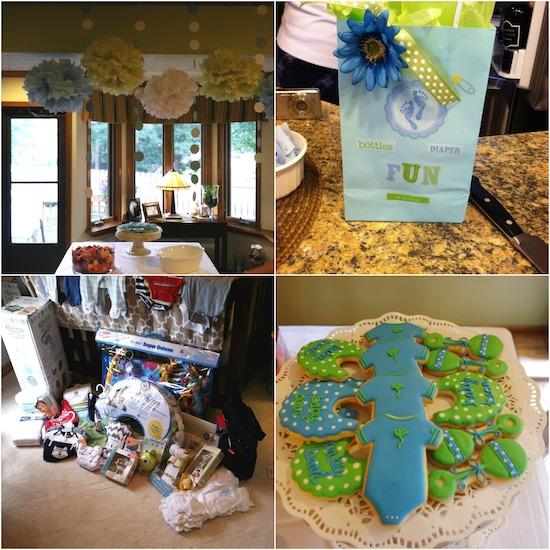 There was a wonderful baby shower for baby bean this weekend!
Amazing decorations, food, friends and family.
And he was spoiled rotten!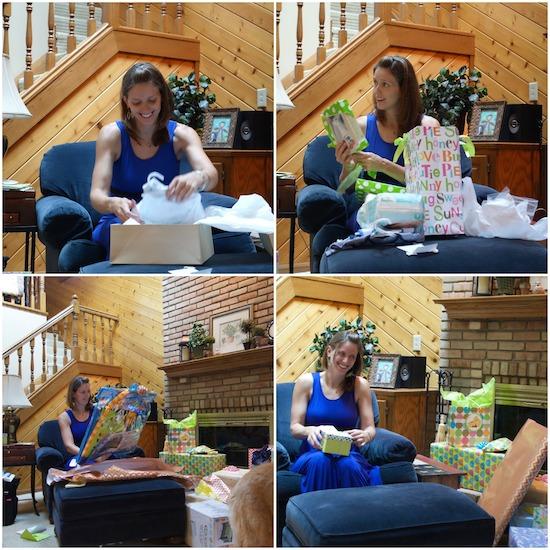 So many great gifts!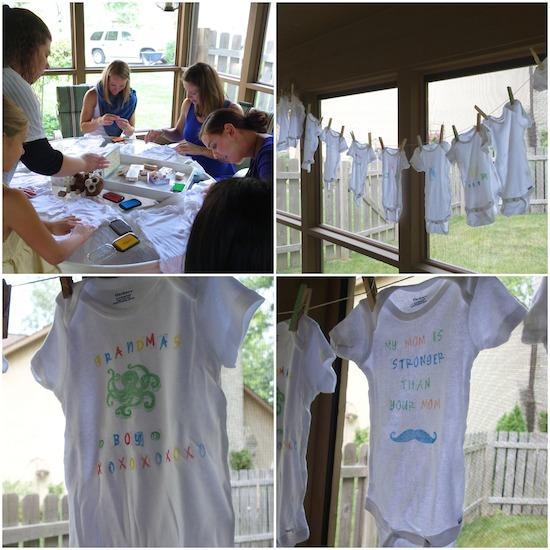 Everyone got to decorate a onsie!
They turned out so cute!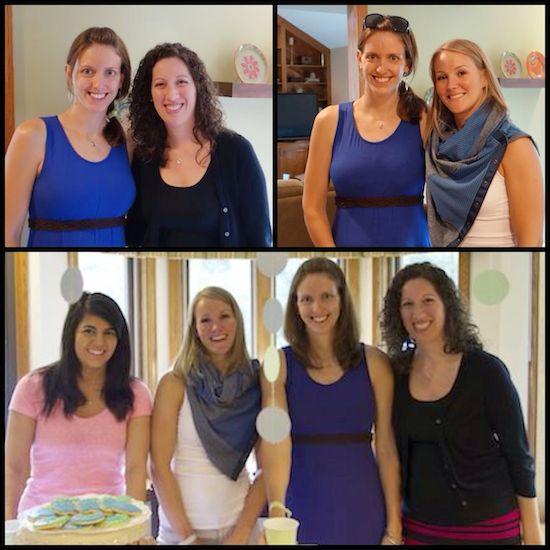 Some of my favorite ladies!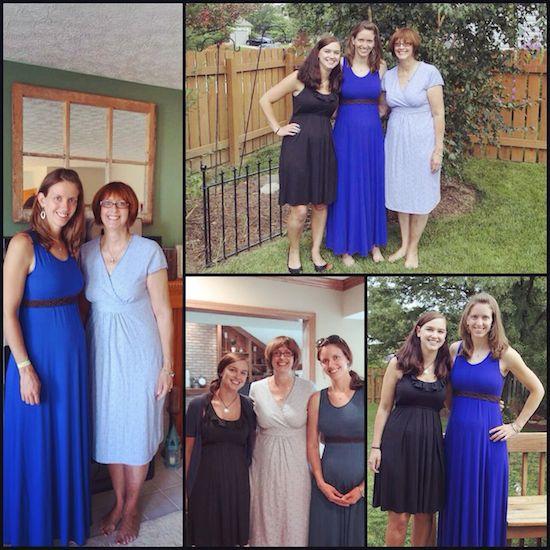 My mom and sister were able to come in town for the shower
So great to spend the weekend with them.
And my MIL and my BFF Jackie did a amazing job throwing the shower.
So grateful!

What Staring At The Screen Is Doing To Your Eyes 
6 Tips For Getting Strong In The Mind Gym
7 Tricks To Make It Easy To Eat Healthy All Week
What Should We Eat To Stay Healthy
Body After Breastfeeding
Why I Don't Like Fitspo
Carrying Less
5 Simple Ways To Let Go Of Negative Energy
Design Basics Every Blogger Should Know
How I Learned To Appreciate My Husband
25 Things I Do To Love My Body
11 Pieces of Advice About Starting College
13 Time Saving Tips
5 Questions To Ask When Making A Decision
5 Yoga Poses To Help With PMS and Cramps
5 Tips To Prevent Digital Eye Strain
24 Problems We Should Have Solved By Now <– yes
10 Easy Chores For Toddlers
That's all for today, friends!
Enjoy!
–Lindsay—