Hi Friends!
Time for another round of Bean Bytes!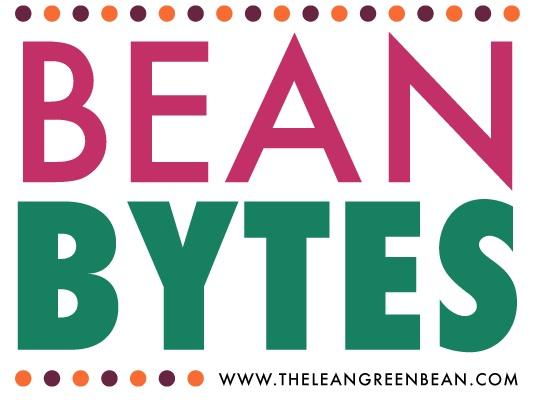 Monday
Do you agree?
Trying To Make A Change? Why Knowledge Isn't Enough via Mommy Run Faster
You decide:
Coconut Water: Healthy or Hype? via Dietitian Without Borders
Could Pain Be All In Your Head? via Running To The Finish
Get your workout on:
35 Cardio-Based Bodyweight Exercises via Greatist
Strides: Your Secret Weapon via Miss Zippy
5 Favorite Fitness Apps via Energy We Bring
Tuesday
Lots of good thoughts here:
Let's Talk Blogging Income via Back To Her Roots
Pregnancy Weight Gain- A Number On The Scale via Creating A Great Today
Active vs Working Out via A Healthy Slice of Life
Anyone can do it and every little bit helps!
Food Prep For The Rest of Us via Family Fitness Food
Give them a try:
5 Techniques To Beat Stress Eating via Thrive Fitness
Head to the playground:
Total Body Swing Set Workout via Nia Shanks
Honored to be included in this list!!!
Shape Magazines Favorite Healthy Food Blogs
Wednesday
Good reads:
I Know The Secret To Skinny via The Healthy Maven
Mommy, Were You And Daddy Lost? via Scissortail Silk
I Stopped Caring About Calories & Didn't Get Fat Again via Erica D House
Children Pick Up On Everything via Boun-See
Supermom Is Dead via Family Sport Life
New workouts to try!
The 10 Day 5 Workout Challenge via Feminine Muscle
How To- Medicine Ball Slams + A  Workout via Reach Your Peak
A DIY project:
Tutorial: Hot/Cold Rice Packs via Back To Her Roots
Should you do it?
Splitting A Long Run via Happy Fit Mama
For the second child:
Do's & Don'ts of Bringing Home Baby 2.0 via Pregnant Chicken
Good ones!
My Inexpensive Food Photography Tips via The Good Life
Thursday
Truth:
13 Clear Ways To Spot A Crossfitter via The Sweet Life
Read and learn:
How To Use Google Analytics via The SITS Girls
Love these!
Hope, Fitness & Redefining Possible via Healthy Seasonal Recipes
Be Heard. Be Confident. Be Successful via Slim Sanity
5 Easy Ways To Expand Your Family's Meal Base via Raising Healthy Eaters
Important:
12 Signs Your Child Is Constipated via Real Mom Nutrition
Good info:
Diet Tips For A Healthy Thyroid via Crave Something Healthy
Do this:
30 Day Self-Care Challenge vi Greatist
Truth:
8 Reasons Your Small Business Needs Social Media via MediaFitCoach
Friday
Good info:
What I Wish I Knew Before That Post Went Viral via My Crazy Good Life
Love these:
August Printable Wellness Calendar via Back To Her Roots
For All That You Are And Ever Will Become via Scissortail Silk
Awesome:
Why 40 Is NOT The New 70 via Fit Knit Chick
Interesting question:
But Doctor, What Do YOU Think I Should DO? via A Doctor In The House
Love this:
Farmer's Market Recipe Challenge For Kids via Stone Soup
Good ones:
5 Tips For Beautiful Food Photography Composition via Foodess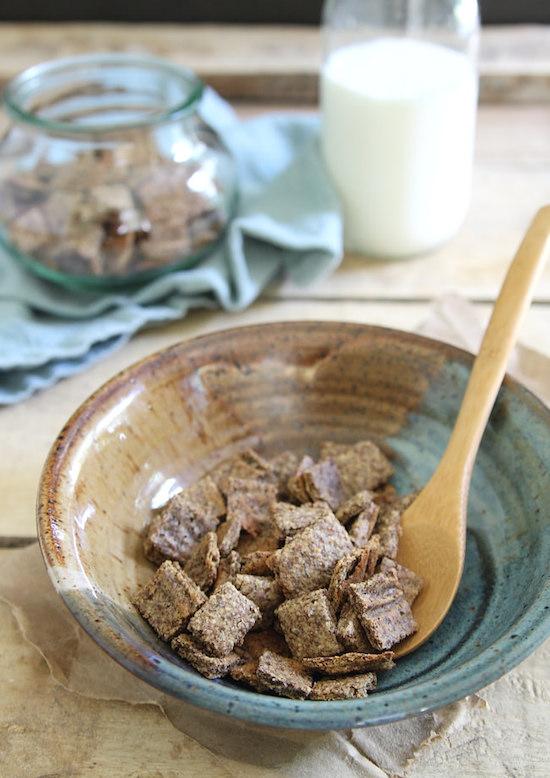 Healthy Cinnamon Crunch Cereal
Fresh Rolls w Pulled Pork, Mango & Avocado
Peach Bourbon Ice Cream Sandwiches with Lemon Cornbread Cookies
Lemon Blueberry Protein Bites
Spicy Asian Zucchini
No Bake Blueberry Pie
Tennessee Cider Peach Ice Cream
Summer Veggie Burritos
Zoodles Pizza Bake
5 Minute Classic Basil Pesto
Spicy Vegan Chili
Ratatouille with Poached Eggs
Blueberry Muffin Breakfast Bake
Grain-Free Mixed Nut Muffins
Chocolate Cheesecake Bars
Banana Blueberry Crumb Bars
Coconut Shrimp with Spicy Pineapple Peach Sauce
Zucchini Bread Ice Cream
Dark Chocolate Peanut Butter Cups with Sea Salt
Ham & Asparagus Picnic Sandwiches
Raspberry Ginger Bellinis
Flourless Almond Butter Zucchini Muffins
10 Meals In Less Than 10 Minutes
Blueberry Power Pancakes
Chickpea Protein Pancakes
Cinnamon Crunch Pancakes with Peaches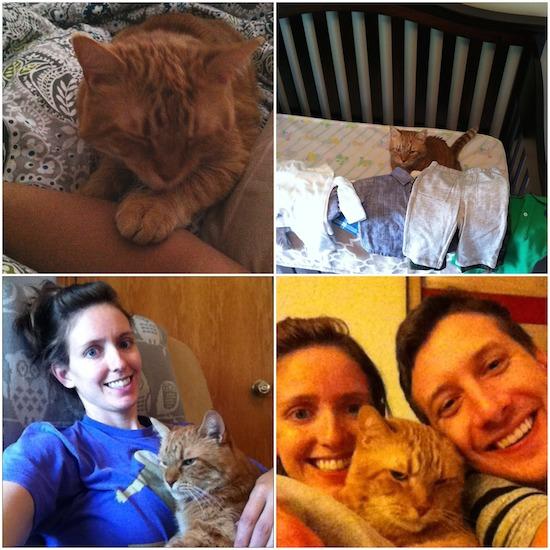 Marcus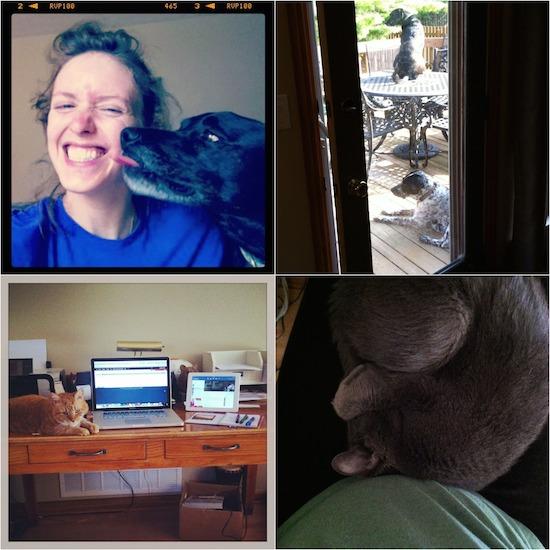 Tucky giving me kisses after 1.5 hours pulling weeds
Sunday morning sun and shade
Just a typical day at the office
Poco and the bump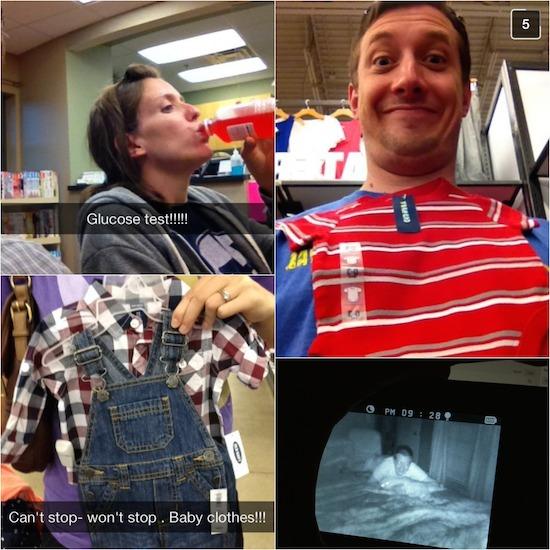 Glucose test- I passed!
We're kinda obsessed with baby clothes 🙂
Regan got us an amazing baby monitor. Hubby is now an expert at using it.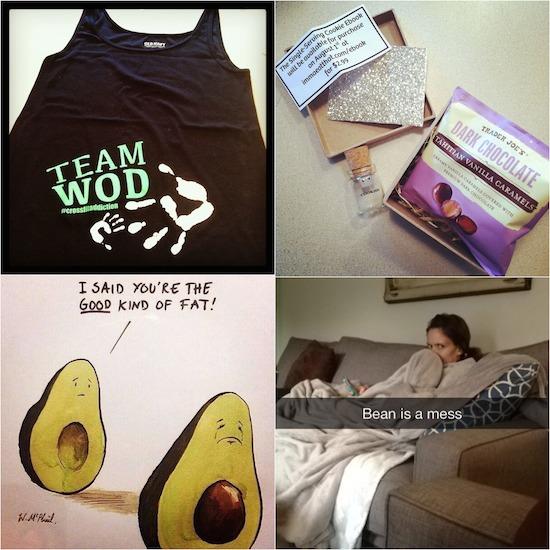 Best thing I've bought lately!
Cookie ebook delivery.
Yes.
Not one of my better days…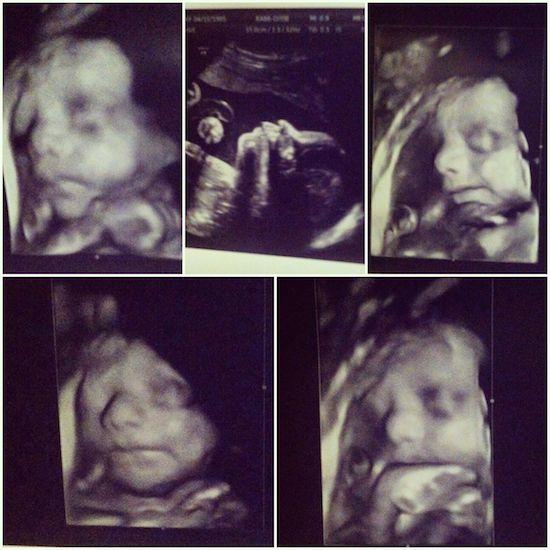 Some pics of baby bean at our latest ultrasound – 29 weeks.
Check out that smile…when he's not chewing on his hand!
He's doing well! Baby is just over 3 pounds and has a big head just like his daddy.

The Day I Stopped Trying To Prove Myself As A Mother 
Just Because You Have A IG Account Doesn't Mean You're A Fitness Expert
Be The Michael Jordan
Are You Over-Emphasizing The Marathon Long Run?
Raising A Healthy, Non-Picky Eater
Amazing Websites That Will Save You Money
10 Natural Muscle Recovery Aids
We're All In The Clean Plate Club
How To Help Your Client Develop A Positive Self
I'm Ok With Crossfit Haters But Don't Hate On Me
Are Bloggers Who Make Money Sell-Outs?
Creating An Amazing About Page
What Moms Can Do About The Hungry Growing Boy
How To Get Out The Door On Time
8 Tips For Teaching Kids To Be More Independent
Is Eat Less The Right Message?
10 Tips For Growing Your Food Blog
That's all for this week!
Enjoy!
–Lindsay–