Hi Friends!
Truth-last week I didn't spend a lot of time reading blogs. I was out of town, then I was tired, then I was busy. I did a lot of skimming. So this week we're doing a short Bean Bytes. A post had to REALLY grab my attention to make the list this week. So here you go.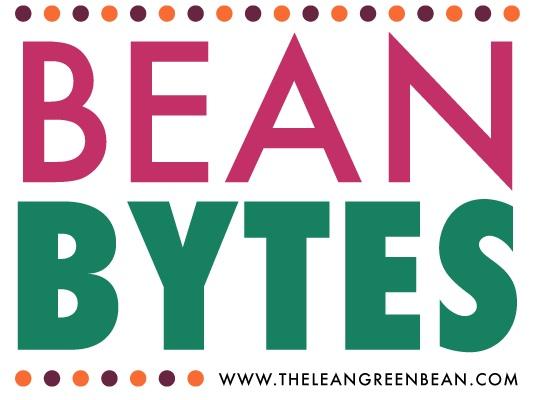 Time for a Bean Bytes Hot List!
The top 10 posts that grabbed my attention during a busy week
Such a beautiful story
A story of sisterhood via Determined. To. Be
An important message.
Growing healthy kids via No Sugar Sweet Life
an amazing story of recovery
What's Beautiful via Vanilla Bean Lean
this will probably make a lot of people happy
Homemade pumpkin spice latte via Eating Bird Food
On mindful eating
I'm the 16% via Mizfit Online
i love pancakes
24 healthy pancake recipes via Mommy Run Fast
be safe
Tips for running in the dark via Happy Fit Mama
loved this post
3 stealth saboteurs of weight loss via Fun and Fit
a must read
7 tips for better comment etiquette via Chef Katelyn
important for bloggers
SEO guidelines: Headlines vs page titles via Shareaholic
———————–
Scenes from the Week
———————–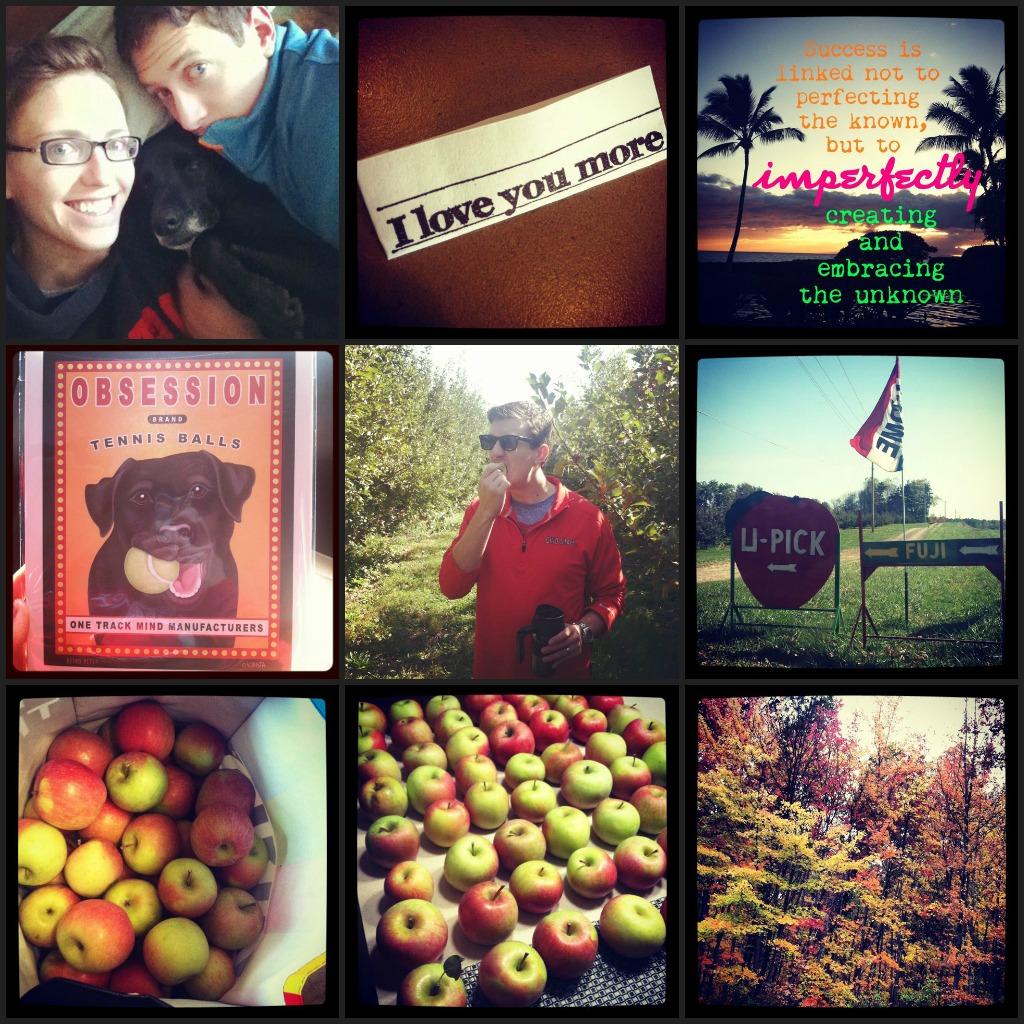 1. Hubby & I were both finally back in town
2. We spent the day recovering on Wednesday
3. #Truth
4. We found this print. Had to buy it. SO tucker.
5-8. We went apple picking!
9. I love fall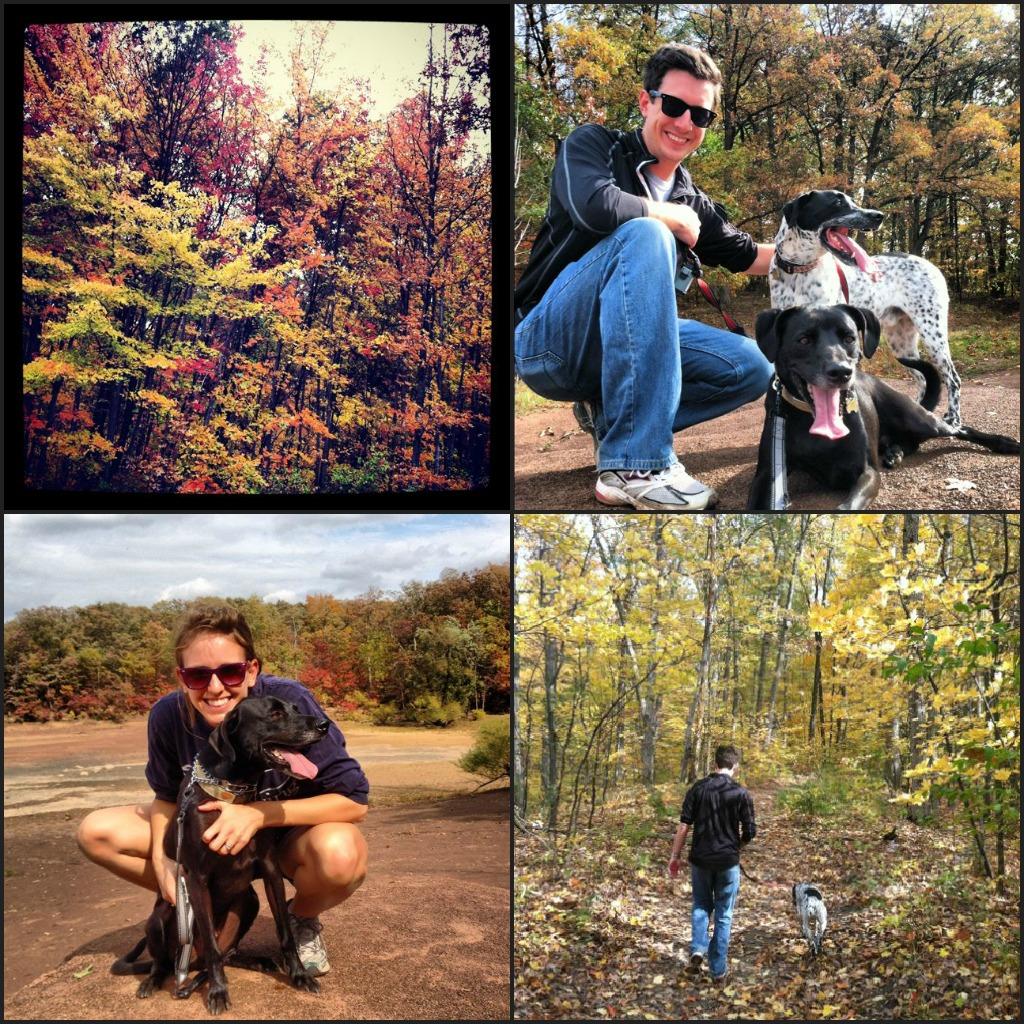 1. Again, I love fall.
2. All my boys
3. Tired pup
4. Just a boy and his dog
———————-
How was your weekend?!?
What was the best post you read last week? Leave me a link!
Enjoy!
–Lindsay–